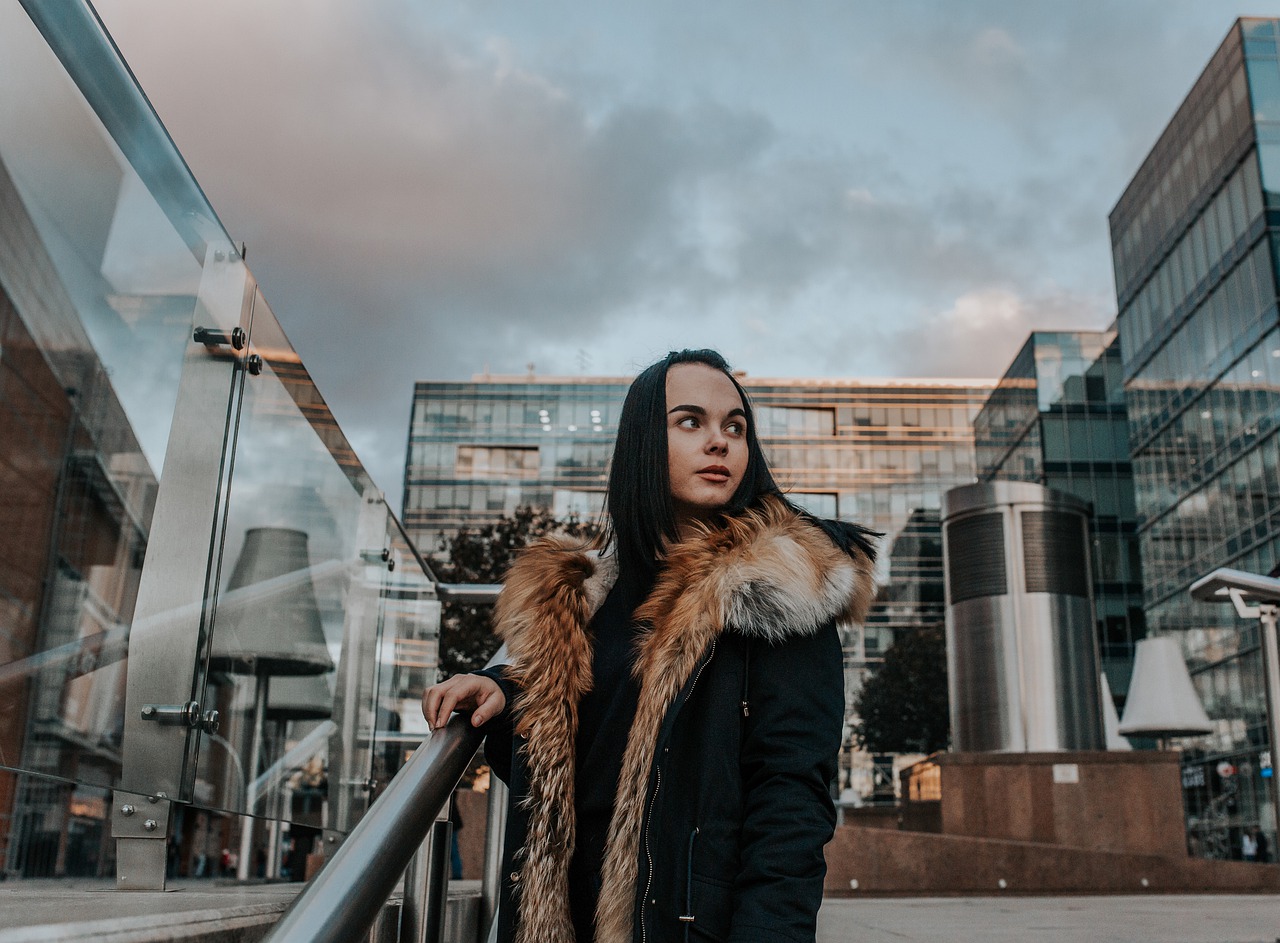 Future of Shopping
Shopping is an important part of our lives.We visit shopping malls, grocery stores, and online shops to buy goods that we need. These goods are also necessary for our survival.
The media industry has embraced the fact that shoppers are now more tech savvy than ever before with the development of new waves of technology like augmented reality (AR), virtual reality (VR), and artificial intelligence (AI). While it is still too early to know what the future holds for this industry, some forecasts predict that AI will be significant in shaping consumers' shopping experiences in the future.
For instance, instead of having to go through a long checkout process at physical stores, AI may help consumers control their shopping experience with just a few taps on their phones or wearables instead.